I work on growth and special projects at Mohawk,
an AI + Ecommerce startup based in NYC.





In the past, I've worked with Structik, Google, Titan Aerospace, MakerBot, and more.

I'm very involved in 3D printing and actively speak about it
at conferences around the world.

Here's the diagram I use to explain the different 3D printing technologies: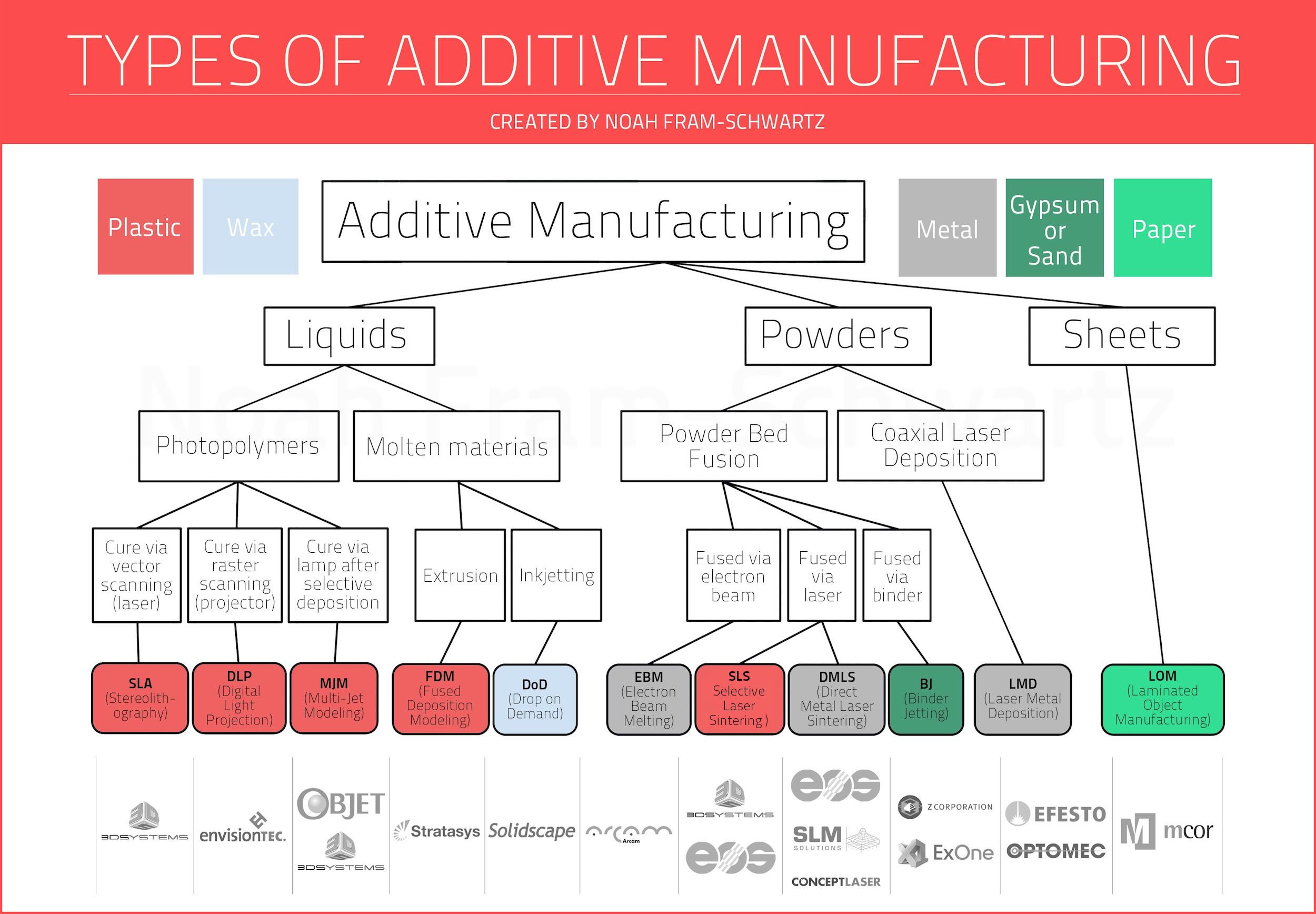 I'm extremely passionate about high-magnification photography and photomicrography. To see more, check out my portfolio site nmacro.com.

I've been fortunate enough to have my work featured in Nature,
Popular Science, Time, and more.